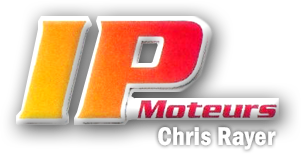 International Champion
TRIAL - ENDURO
RALLYES AFRICAINS
Design PRojects & Engine Selection
Motorcycles & Quads Bikes
AJP - Aprilia - Artic Cat - Barossa - Beta - Cagiva - Chulang - Daelim - Derbi - Gas Gas - Gilera - Honda - Husqvarna - Hyosung - HM - Jialing - Kawasaki - KTM - Kymco - Lifan - MZ - Peugeot - PGO - Piaggio - Quads - Regal - Rieju - Scorpa - Sherco - Suzuki - Sym - Yamaha - Zongshen
We remind you that our products are reserved only
for use on circuits and/or private grounds.
Use strictly prohibited on public roads.
Welcome to the IP Motors website



Kit Engines / Ip Engine transforms the engine of your motorcycle or quad in the 06 (Alpes-Maritimes) in order to improve its performance and power. Its manager Chris Rayer offers engine kits and additional power accessories for all brands.